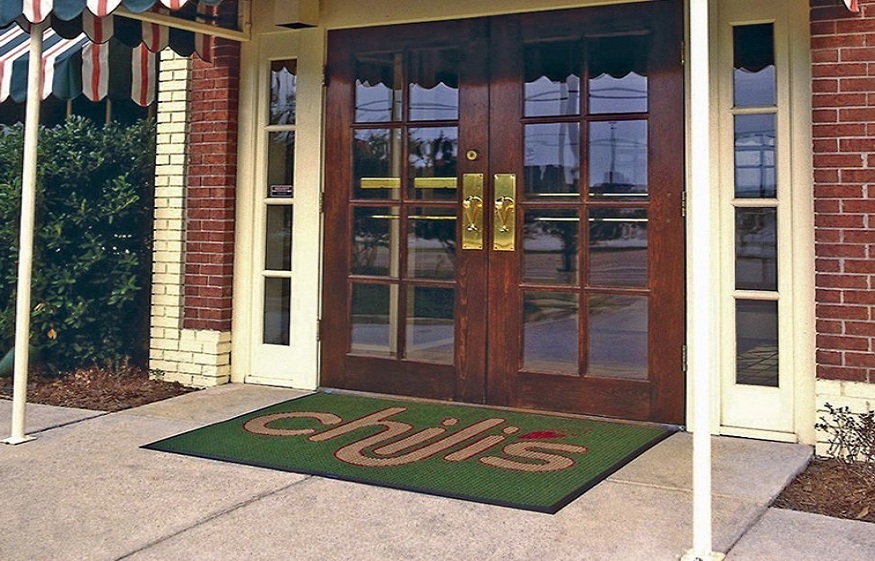 Logo mats could be a great idea if you think your brand needs a boost. You can brand these entrance mats with your logo and match the color scheme of your company and premises. They come in many sizes and materials, including coir and rubber-backed. Your business will reap many benefits from logo mats, whether you rent or buy them.
What Are The Benefits Of Logo Mats?
Berber Impressions HD Logo Mat offer many benefits that make them more worthwhile to invest in.
Branded commercial mats have all the same benefits as unbranded commercial entrance mats. They trap dirt and water and don't leave any residue on your floors. This improves safety and reduces cleaning costs. There are also other benefits. These include:
Building Brand Recognition And Awareness
The logo entrance mat is an essential part of branding your business premises and creating a visual identity. They also make your business look professional and elegant when customers walk through your doors.
Smart custom mats will make it easier for visitors to remember your brand once they leave. They also make a first impression.
Make Your Brand Memorable
Logo entrance mats make it easier for anyone who crosses your threshold to feel welcomed than plain mats. Why not include a welcome message for visitors in the design stage?
Good Looks
You can match your logo entrance mats' color to your brand and the decor of your premises, resulting in a professional, tailored look that matches your surroundings.
Inspirational Confidence
Smartly designed, branded commercial mats instill confidence among all who enter your building, from clients to employees. If someone can see you have the right commercial entrance mats, they are more likely to trust that you will get everything else right.
Have You Decided To Get Logo Mats? Here Are Some Things To Consider When Choosing Logo Mats
Your entrance mats should be impactful. These are some things you should consider to make your entrance mats stand out.
Choose A Background With Contrasting Logo Colors
It is important to make sure your logo stands out when choosing logo mats. Avoid a dark logo on a background that is equally dark. To hide dirt, entrance mats are usually made in darker colors. If your logo is in the same colors, you will need to hire a logo mat company or designer. They can help you lighten your branding so it stands out on your commercial mats.
It Is Better To Be Less Than More Do Not Overfill Your Entrance Mat With Information
A few words of welcome can be a good idea on your branded commercial mats. The more information and letters you put in, the less your mat will be noticed. Keep information as concise as possible. If you are adding patterns to your logo, make sure they don't distract from the main message.
A design that is too complicated may not be the best for a spa or business.
Location, Location, And Location…
Consider where your entrance mats will be laid. Coir logo mats will be stronger and trap dirt better than mats placed on the pavement. However, in other situations, custom mats with a bold and vibrant design may be preferred.